Main features
Empower your business data by delivering omnichannel personalized customer experience.
Creative people need creative tools.
Present your work in the best light.
Dynamic text with
custom fonts
In-video images and maps
with 2D/3D tracking
Live-action and animated
video personalizations
Interactive buttons
and CTA forms
... and much more
Motionlab Template Creator for After Effects
Connect and Collaborate inside your favorite tools.
Discover our continuously increasing list of partners helping us deliver the smoothest experience for you.
Creative plugin
Adobe After Effects
Motion and Visual FX Artists feel at home here, the same we do.
CMS and web
Kentico
Motionlab Video player is published as a part of leading CMSs to save your time.
CMS and web
WordPress
Motionlab Video plyer is published as a part of leading CMSs to save your timel.
DXP Sitecore
Together we deliver memorable personalized video experience and digital content.
CRMs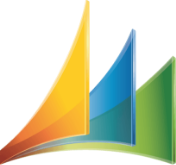 Microsoft Dynamics
Integration with major business applications is a must for Motionlab.
Data management Procampaign
Integration of all relevant data sources, Motionlab included.
Email distribution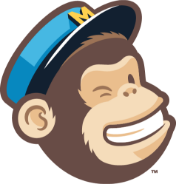 MailChimp
Motionlab lives where your emails work.
Distribution
Api
Complete your software intermediary with Motionlab and save your time and resources.
Salesforce CRMs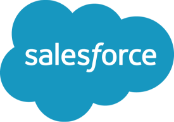 Salesforce
Let Motionlab help you strengthen relationships with your customers.
SQL Data Management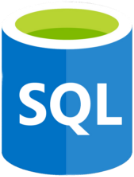 SQL
Speak your (structured query) language with Motionlab.
CVS Data Management CSV
Using Motionlab in your data exchange format will save your time and improve customers' experience.
Email distribution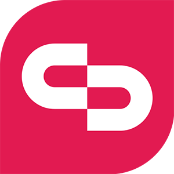 ClickDimensions
Complete the only complete marketing solution for Microsoft Dynamics with Motionlab.
Email distribution Mailforce
Motionlab will help you make your email campaigns unforgettable.
Email distribution

SendGrid
Send your personalized e-mail with confidence with the help of Motionlab.
Measure and optimize
Test and optimize in Motionlab Insight. Analytics views help to run cost-efficient campaigns. Improve your customer experience and increase your KPIs.
Coming soon
Multilevel Access
Tailor-made for specialists. Each specialist works only in a relevant personalized section for the highest focus and productivity. Client access covers key high-level features for the best and easy experience.
Agency Admin
Motionlab Platform
Company's
Marketing Manager
Company's
CRM & Distribution
Start your video personalization here