brands in events organization
Sell out your event with the help of personalized videos!
RESULTS ACHIEVED WITH MOTIONLAB PLATFORM IN THE EVENTS ORGANIZATION INDUSTRY
800%
increase in sales of tickets
200%
increase in web traffic
17%
videos shared on social media
Knowing your audience and being able to speak to them directly is essential for organizing a successful event. Video personalization allows you to send a customized message that is unique for every viewer and so the information is relevant and attention-grabbing. It's also an innovative way to engage your audience that will be sure to get people talking and share within their social media circles.
Conferences, conventions and live events (on-line or off-line) will all benefit from increased sales and word-of-mouth.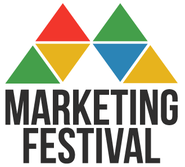 "Personalized videos helped to sell out the festival, boosted our PR coverage and confirmed our image as a top CEE marketing festival."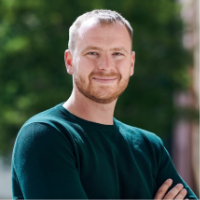 Jindřich Fáborský
CEO of Marketing Festival
typical industry use cases
Upsell
Brand Recognition
personalized features
What customer data can you use
for video personalization?
Client's name
Location
Date
Number of previous visits
Company
Favorite speakers
Whether the attendee has bought a ticket
CLIENTS IN EVENTS ORGANIZATION INDUSTRY
Get inspired by event
promotion case studies