direct and personal engagement
Better Communication with your Customers
Better engagement with your customers
Choice of Channels to Deliver your Video
Direct email
The most widely used and effective delivery method to reach customers with direct messaging.
WhatsApp, Viber and chat
Webhooks to connect anything else
Reach customers directly with your apps
Most popular apps for distribution
More than just video
Create a Fully Personalized Experience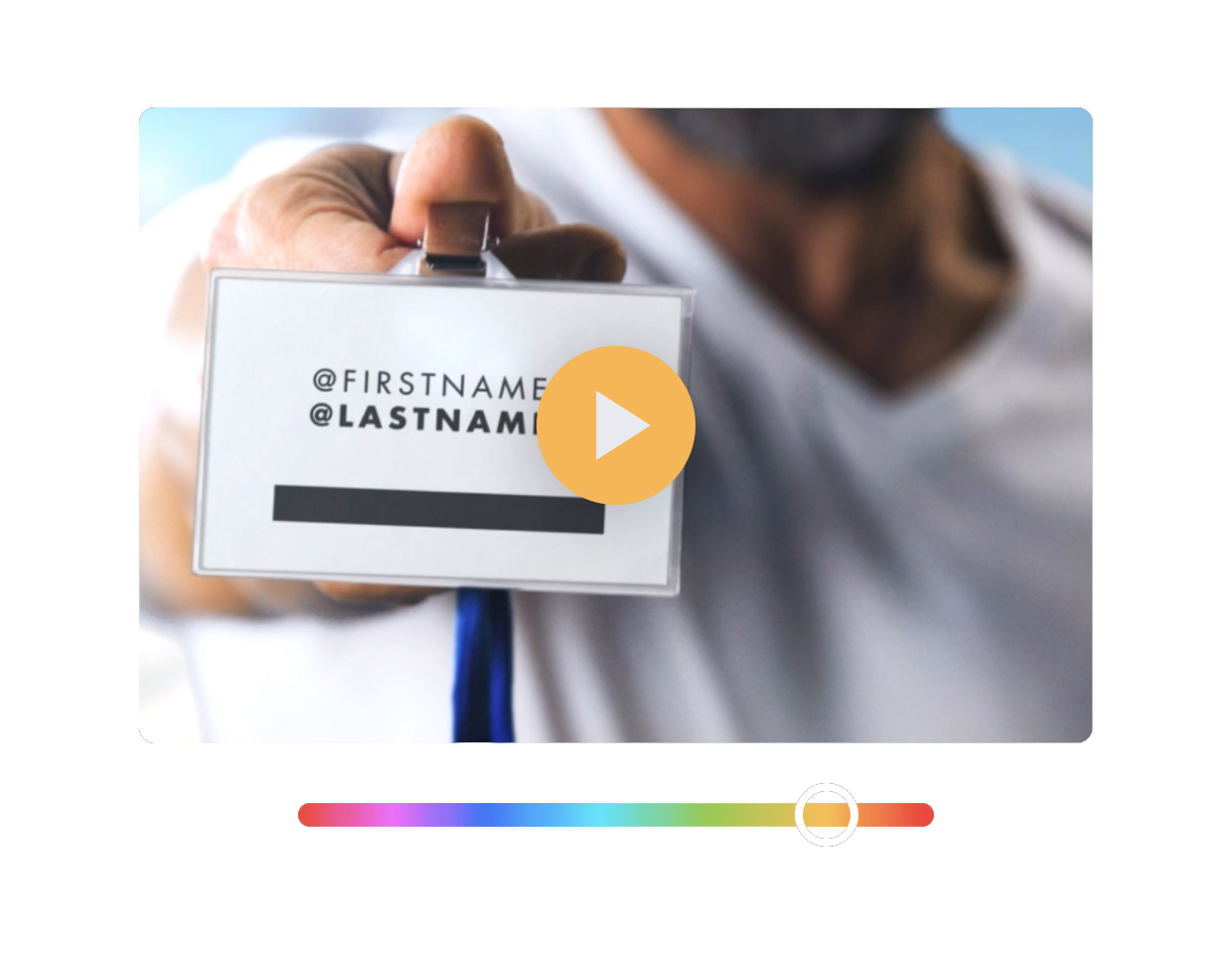 Personalized thumbnails
The video thumbnail is a static image of the video that is sent to the viewer with a button to click on it and watch the entire video. So it's important to create a thumbnail that attracts the viewer's attention and makes them want to watch more. We give options for customization so you can create the most effective personalized thumbnail to maximize open rates.
Personalized landing page
BETA
The personalized videos can be viewed with a simple landing page. These are created automatically and customized to deliver a smooth and engaging viewing experience while also lowering your IT development costs.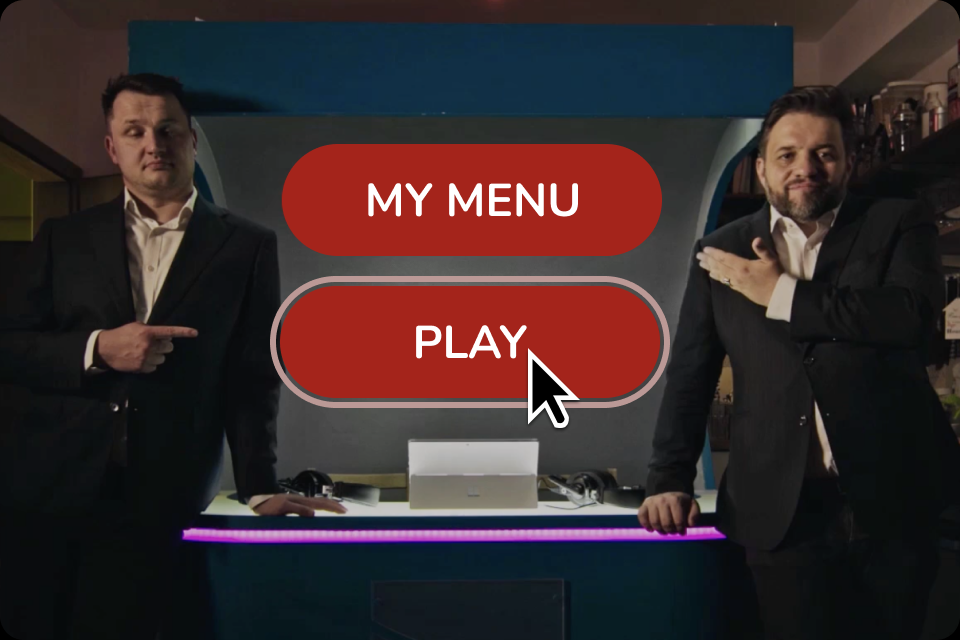 INCREASE CUSTOMER ENGAGEMENT
Call to action buttons
Place CTA buttons leading to specific web pages within the video to buy products or guide users towards your goal conversion. Increase audience engagement and get better results from your campaign with boosted metrics.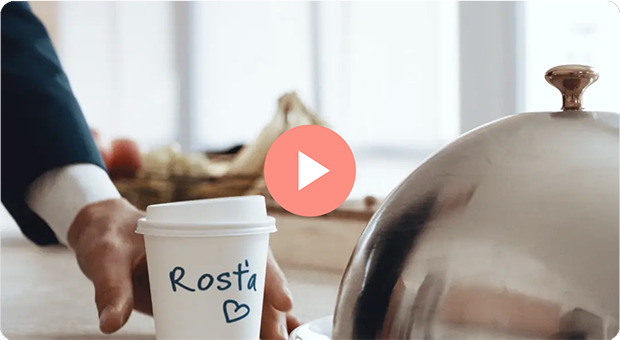 Integrate Motionlab Player into your page
Compact and effective video player
To play your videos and capture all metrics, this all-in-one solution player is built with HTML, CSS and Javascript technology so it is easy to integrate into most web pages.
Player documentation
results that speak for themselves
A/B Testing of Personalized vs Non-personalized Video
APersonalized Video
BNon-personalized
A/B Testing has shown that personalized campaigns perform much better than non-personalized campaigns in metrics such as views, open rate, VTR and CTA click rate. Find out more about how your key metrics can be evaluated in our blog.
MOTIONLAB NEWSLETTER
Stay in touch