CREATIVE
Combine Data and Creativity without Limits
Video personalization with Motionlab Platform takes direct messaging to the next level. By creating customized videos that are unique for each viewer, you can create better engagement with your customer base, increase key metrics and improve your brand recognition. Motionlab Platform is an easy-to-use tool that gives you complete control for using data to create messaging with real impact.
The Best results are achieved with the best tools
Adobe After Effects Extension
Motionlab AE Extension is easily integrable into Adobe AE - the industry standard in video editing. This allows you to create hundreds of AE effects without the need to learn another editing tool. Motionlab's technology creates professional videos with real personalization that provides the level of authenticity needed to deliver your message with more impact.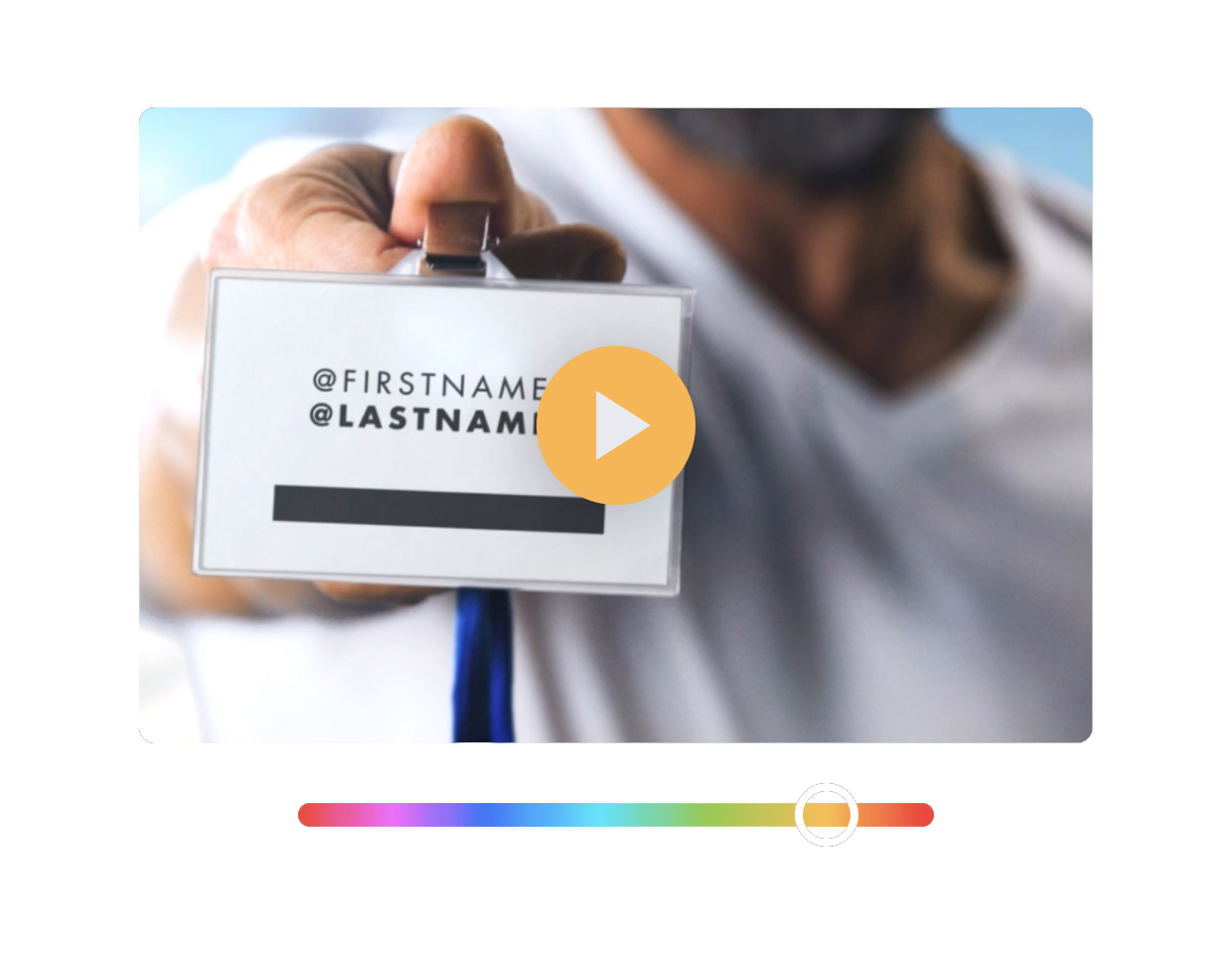 Speak directly to your customers
Personalized Thumbnails
The video thumbnail is a static image of the video that is sent to the viewer with a CTA to click on it and watch the entire video. A thumbnail will attract the viewer's attention and make them want to watch more. We give options for customization so you can create the most effective personalized thumbnail to maximize open rates.
Check video quality in a secure sandbox
Video Preview
You can easily check your video in a secure sandbox before delivering it to your audience. This allows you to evaluate the videos to ensure no errors have been made and to correct them if changes are necessary. You can also test the video at any stage, even without the full customer data, so the data manager doesn't need to be present. A successful review is always recommended before launching a full campaign.
Speak their language
Language Variations
There are no limits to the language you want to use, and multiple languages can be used within the same video. You can also create subtitles in multiple languages to reach an even wider audience.
Easy to use Motionlab Platform
Add Realistic Personalization to your Video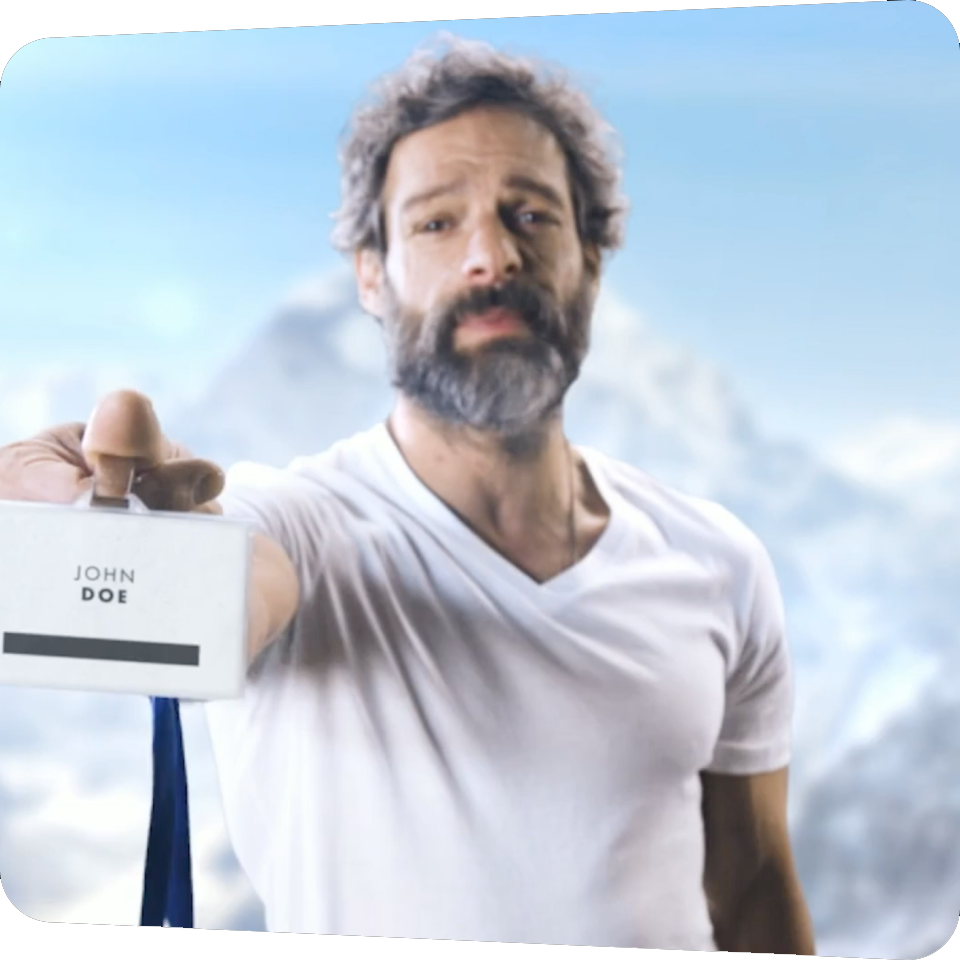 Dynamic texts
Choose from an almost unlimited number of fonts and allow your text to flow seamlessly within the action. Use your company's own font, logo and design to ensure brand continuity.
Dynamic images and maps
Dynamic scenes and voice-overs