Next-gen direct video messaging PLATFORM
Engage your Customers with Personalized Messages and more Impact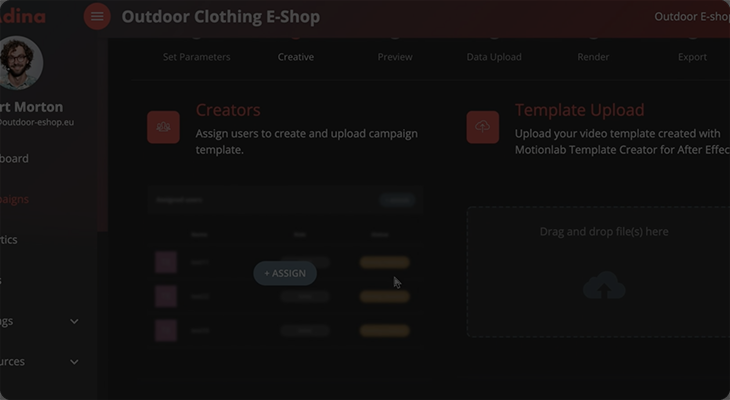 We've helped these companies to maximize customer engagement


Motionlab PLATFORM
The Easy-to-use video personalization platform
integrations AND connections
Unleash your creative ideas with multiple integrations or connect your system to Motionlab Platform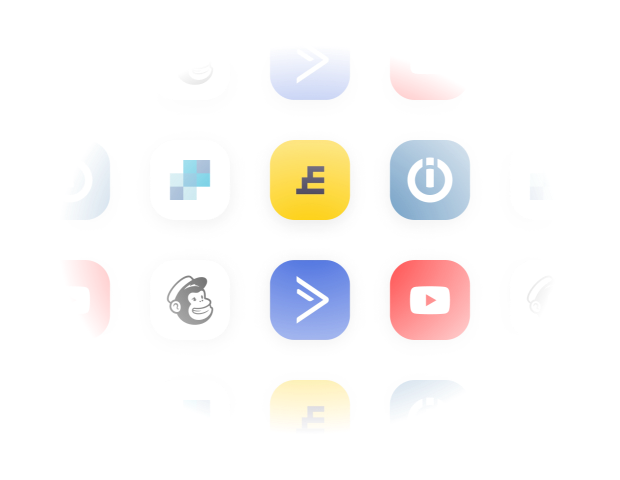 Connect any app
Our Platform is Open for Integration
Automation is becoming an increasingly crucial part of a successful marketing campaign. Motionlab Platform supports most integration apps to create frictionless access and we can find a solution for all situations.
Reduced IT costs
Lower Development Costs with Pre- prepared Solutions
By connecting Motionlab Platform to an integration service like Integromat, communication between applications is easy and requires little technical experience. There are many applications that are easily connected to the platform, so you don't need your own IT department to launch a successful marketing campaign.
SEE how customers are using ouR API
Any Scenario, One OpenAPI
Motionlab has provided the technology for many successful videos and worked with top companies and agencies. Video Personalization has delivered very positive results in e-commerce, FSI, utilities and event campaigns. See how our customers integrated Motionlab Platfornm to their day-to-day work.
Full support every step of the way
Documentation and User Content
Active developer support
Open API specification and documentation
Every integration is possible when you have also access to all necessary information. Motionlab platform has publicly accessible documentation, prepared use-cases and customer support to fulfill any need.
Latest information
Latest Information about Motionlab Platform
Keep up to date with all the latest developments and news from Motionlab. New content like tutorials, webinars and blogposts is constantly being added and updated.
Need Help?
Additional Resources and Help
For a new accounts, we have prepared an onboarding course which will cover all the basic topics of video personalization. When the course is completed, an official Motionlab certificate is awarded.
You can get extra resources to guide you after log-in and get more help directly in the app at any time.
Or you can check out our explainer videos and case studies in the Resources section.
Beta features, feedback, release notes
We are open for feedback
Beta version
Feedback
Release notes