integrations
Easily Connect with your App
Campaign controlled via API
Your entire campaign can be controlled by you using public APIs. Campaigns can be managed over any time period and using multiple waves of distribution if required.
The user-friendly interface helps you with configuration and rich APIs will cover rest of marketing automation needs and requirements.
Distribute with webhooks
Webhooks can be used in communication when sending data e.g. during the rendering process when the video is ready for delivery.
Webhooks are necessary if you are rendering video from an application and need to send a message back to the system when an action has taken place (render, errors, etc.)
Integrate with your apps
Easily input data from many popular apps (including Integromat, Wordpress etc) and integrate with Motionlab Platform.
For pre-prepared integrations like Bloomreach (former Exponea), the Motionlab application is included in Integromat. Documented use-cases from our clients or full machine2machine connection is available via API, allowing integration to almost any app.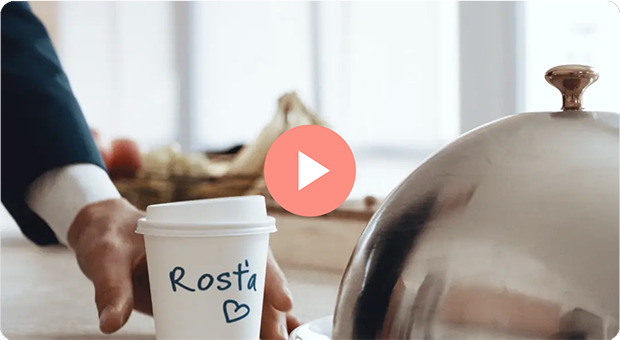 Integrate motionlab player INto your page
Compact and Effective Video Player
To play your videos and capture all metrics, this all-in-one-solution player is built with HTML, CSS and Javascript technology so it is easy to integrate into most web pages. You don't need to create a new website for it but can plug the player into your existing one.
MULTIPLE APP CHOICES
Use one of many existing apps
WordPress is a free and open-source content management system written in PHP with plugin architecture and a template system.
Bloomreach (former Exponea) is a customer data & experience platform providing email marketing, lifecycle intelligence, product recommendations, predictive intelligence, personalization, and full channel automation.
Smartemailing
Communication
Connect your e-mailing to large data structures. Synchronize data from your e-shop, ERP, CRM and accounting system in real time and work with information across several platforms.
Personalizard
Communication
A data-driven tool developed by Motionlab and used to approach potential clients or present, launch, up/cross sell a new service or product in a truly engaging way.
Integromat lets you connect apps and automate workflows in a few clicks. Move data between apps without effort so you can focus on growing your business.
Custom Landing Page
Communication
Allows customers to instantly view their personalized video and records metrics.
Missing an Integration?
Let us know which one and we will send you an update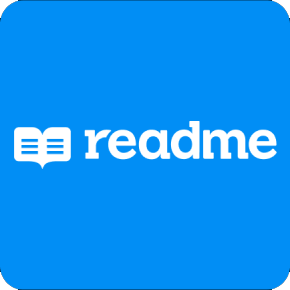 Create your own integration
OpenAPI specification and documentation
Every integration is possible with full documentation and dev support. We understand that every campaign is different and has different requirements such as access, automation and security. We can meet those requirements with an ideal solution.
Multi language campaign
HBO case study
For the award-winning HBO Europe Christmas campaign, a unique video was sent to viewers in 14 European countries across the HBO territories with a language-specific variation for each country.
See more real-life case studies