Create
personalized


video experiences

Motionlab Platform is the ultimate technology to enable agencies and brands to create personalized video messaging.
References
Results from clients' campaigns made with Motionlab platform
11x
higher CTR
700%
higher sales
91%
finish view ratio
adina
Motionlab Platform
Motionlab Platform
The self-service, cloud-based Motionlab Platform enables every organization to create personalized videos.
Roles
Motionlab Platform makes video personalization easy with role-based access for video creators, data managers and campaign analysts.
Analytics
Measure anything in every video. Motionlab Platform analytics allows you to evaluate and optimize your personalized video campaign, even if you create millions of videos.
Integrations
Easy launch of every campaign. Integrations with your favourite tools and systematic guidance through the whole personalized video campaign production process.
More about Platform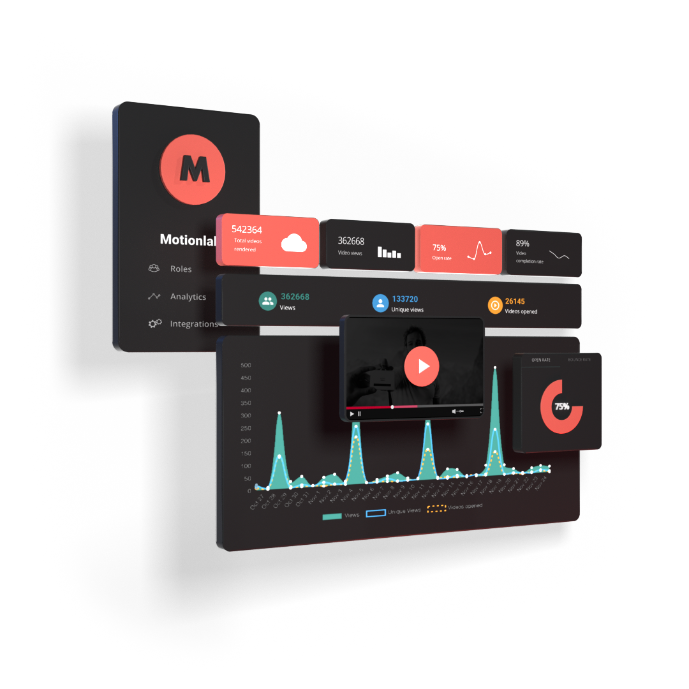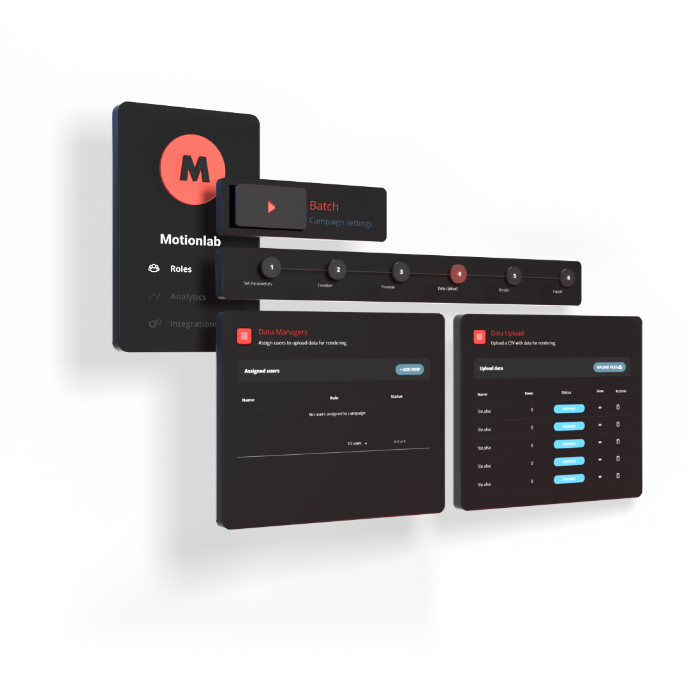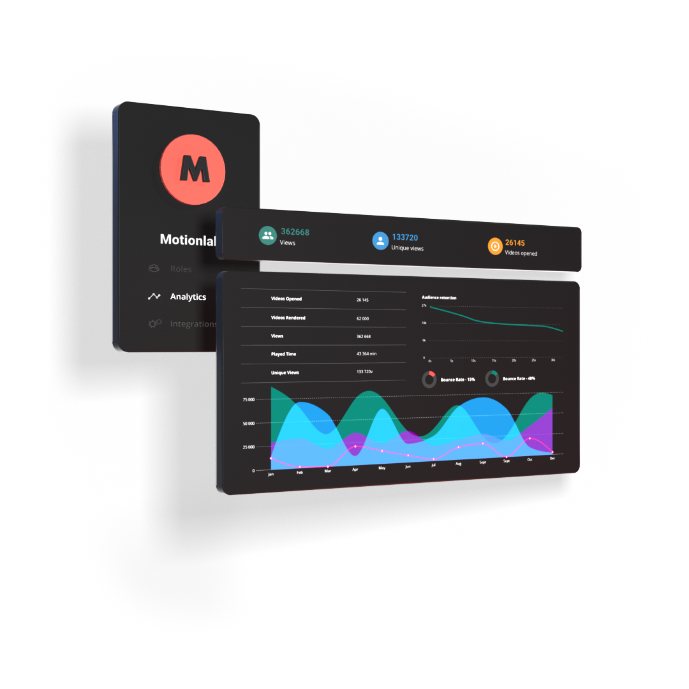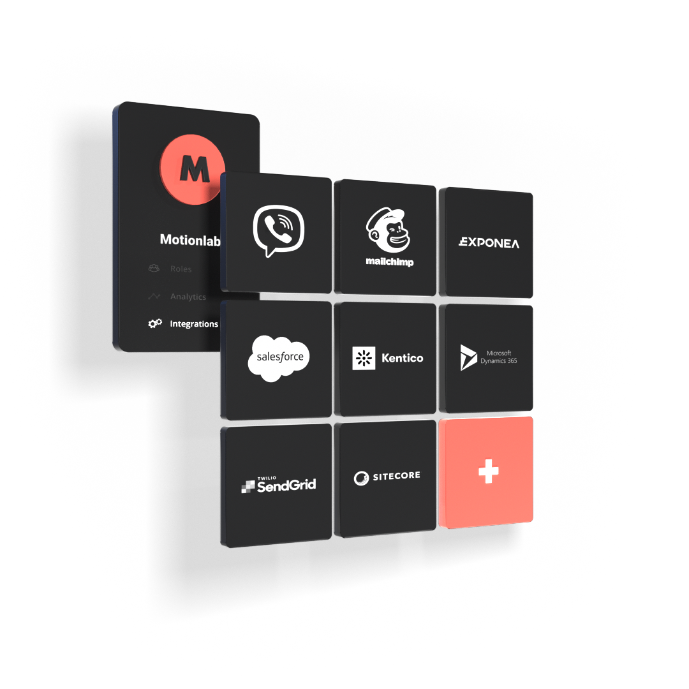 a unique personalized experience
Personalize anything in your video
With Motionlab Platform you can produce customized scenarios for every customer, leverage their historical data or analyse their behaviour to deliver a unique, personalized experience without infringing privacy.
Dynamic text
Dynamic images and maps
Dynamic scenes and voiceover
Dynamic call-to-action buttons
what our clients say
Customers stories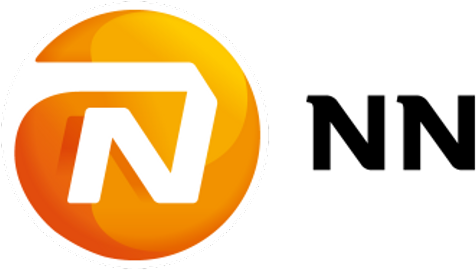 If we compare personalized video campaigns with our traditional sales e-mails, we notice a much higher open rate as well as an increase in monthly deposits.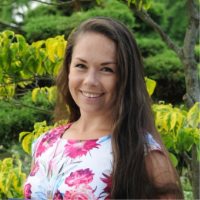 Martina Novotná
Direct marketing campaign manager, NN Czech Republic

Sales results were above all expectations. Sales in IT were three times higher than other comparable campaigns. Users who saw the personalized video campaign, bought 701% more products at MALL.CZ than those who saw a regular (non-personalized) campaign.
Michaela Vanerová
Senior CRM Strategist, MALL.CZ

Presenting Microsoft's products and solutions through personalized videos was a great way to engage and surprise our customers. We've received many positive reactions and got above-average results, such as 34% CTR.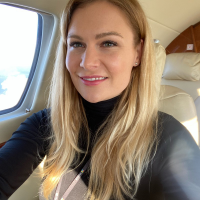 Veronika Matlochová
Account Manager, Microsoft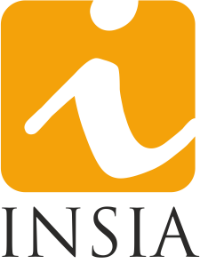 This is true video personalization. We can see the client's name, the logo and name of the insurance company and the registration number as well as the logo of the car. But most importantly, all parts of the video are customized to the specific situation of each customer. Every video is different, created exactly according to their arranged insurance.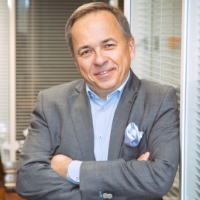 Ivan Špirakus
Managing director, INSIA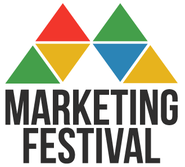 Personalized videos helped us sell out tickets to the festival, helped our PR coverage and strengthened our image as a top CEE marketing festival.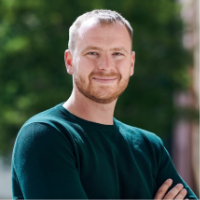 Jindřich Fáborský
CEO, Marketing Festival

Motionlab Platform gave us the freedom to create without any limitations. The campaign we produced for Notino is proof that video personalization helps brands to engage with customers and for us, a creative video production company, that opens a lot of new possibilities for creativity.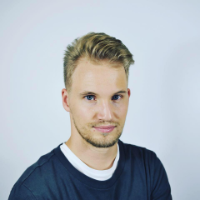 David Vojtovič
Managing director, Brainwar
Read all customer stories