Uniqa
Uniqa boosts their online upsell with personalized videos
400%
increase of CTR (compared to a regular newsletter)
UNIQA insurance company is a member of UNIQA Insurance Group which is active in 18 European markets and has almost 10 million clients.
UNIQA used Motionlab Platform to upsell clients with existing insurance contract and offer additional assistance services.
"The assessment of personalized video campaign with Motionlab? We've recorded a considerate increase of CTR, positive reactions from our clients, and a big praise from the sales department."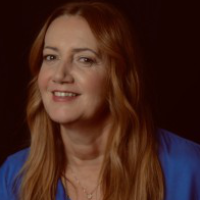 Irma Haková
Head of Sales Support Department at UNIQA insurance
personalized features
Customer's name
(text)
Customer's name
(voiceover)
Company representative
(of the area)